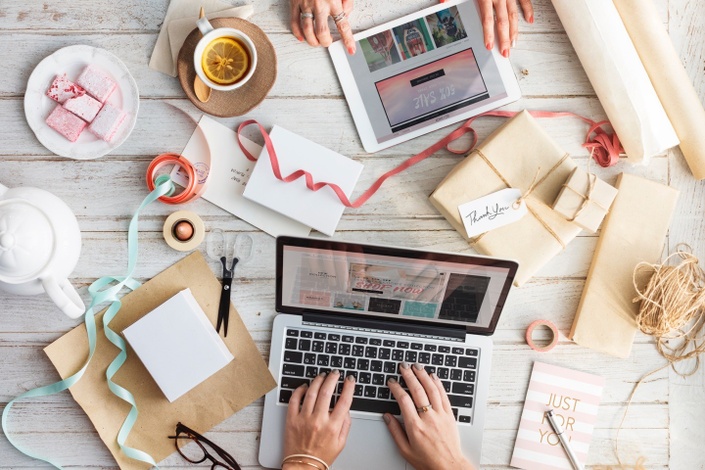 Learning English with Technology (LET - DCT- 2020)
Learning English with Technology este o disciplină transversală care încearcă să ofere o altă dimensiune exersării limbii engleze. Cursul combină textul cu imagini, clipuri video, aplicații etc. pentru a pune în valoare diferite noțiuni gramaticale şi lexicale de bază. Astfel, cursul urmărește îmbunătățirea cunoștințelor de limba engleză prin utilizarea unor noi tehnologii și aplicații specifice mediului digital și/sau Internet.
Cursul conține activități practice și link-uri web către materiale și programe interesante pentru a explora subiecte în profunzime și a utiliza noțiunile studiate în diferite contexte.
LET presupune activități săptămânale de minim 2-3 ore.
Cunoaște-ți profesorul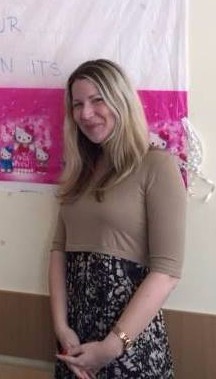 Ramona Bran este lector la Universitatea de Vest din Timișoara. Ea predă engleza pentru scopuri specifice (ESP) din 2004. După absolvirea studiilor de licență și masterale la Facultatea de Litere din cadrul UVT, Ramona Bran a fost acceptată la un doctorat în Filologie la Universitatea TU Dortmund din Germania. Tema aleasă se află la intersecția dintre studii culturale, literatură americană contemporană și studii urbane. În 2014 a susținut lucrarea cu titlul Immigration: A Lifelong Pregnancy? An Analysis of Jhumpa Lahiri's Fiction și a obținut titlul de doctor, recunoscut în 2015 de Ministerul Educației din România.
Ramona Bran a scris și publicat, pe lângă teza doctorală, alte două cărți. Acestea pot fi folosite și ca manual pentru studenții interesați de științele sociale. Alte lucrări și articole care i-au fost publicate tratează tematici de actualitate precum integrarea noilor tehnologii media în predarea limbii engleze. În prezent, Ramona Bran este membru în echipele a trei proiecte de cercetare, două dintre ele fiind axate pe MOOC-uri.
Conținutul cursului
About LET
Disponibil în zile
zile după înscriere
Unit 1: Introducing yourself
Disponibil în zile
zile după înscriere
Unit 2: People and professions
Disponibil în zile
zile după înscriere
Întrebări frecvente
Când începe și când se termină acest curs?
Cursul este disponibil la inceputul fiecarui semestru dar practic nu se termină niciodată! Este un curs pe care îl poți urma în ritm propriu - odată înscris tu decizi când să-l începi și când să-l termini.
Cât timp am acces la curs?
Cum ar fi să ai acces pe viață? După înscriere, vei avea acces nelimitat la acest curs atâta vreme cât vei dori acest lucru - pe toate dispozitivele tale.
Ce se întâmplă dacă nu mai doresc să fiu cursant?
Nu ne dorim acest lucru! Dar dacă nu ai găsit ceea ce ai căutat, te poți oricând retrage printr-un simplu clic. Sau ne poți trimite un email prin care soliciți acest lucru.