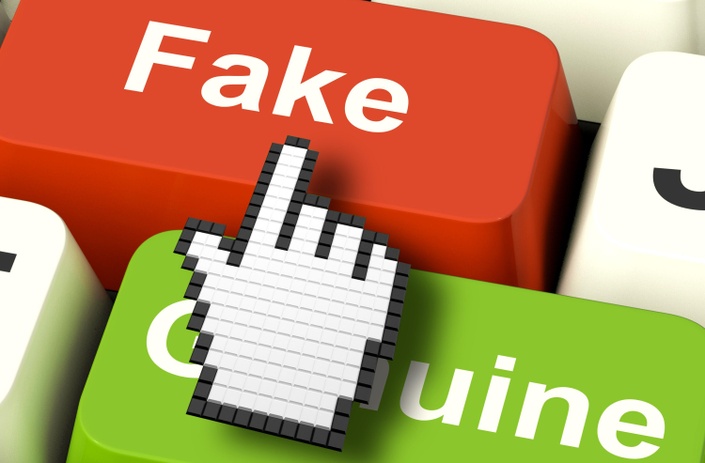 Evaluating (fake) online content / Evaluarea știrilor (conținuturilor) false
Everything you need to know about it
Nowadays we are leaving in an information society where technological changes are developed and occur faster than ever. We are gathering information from different sources, especially from the online environment. If most of people around 40-50 grew up reading a newspaper and being familiar with borrowing books from friends and library, this daily habit is something that few of our students are familiar with. Recent studies conducted by Pew Internet Research showed that the majority of the current generation of students got their news from social media, with the content determined by "whatever friends and relatives post."
Therefore, literacy becomes a changing and continuous concept. More than that, if need it, people can find information for different purposes, on a myriad of topics by simply searching for them on Google. But, how do they really know how to find and select the proper information? Not everyone has the same level of knowledge when it comes to online searching expertise. And the changing nature of digital media makes this task even more difficult for some users for which is difficult to understand and master such a complex and rapidly changing field. In addition to that, As Danah Boyd outlined, we are at war. An information war. We certainly should worry about people unwittingly sharing misinformation, but far more concerning are the systematic disinformation campaigns. Promoting and sharing misinformation and fake content isn't something new, but the way of spreading such information is on a different scale.
Taking those into consideration, we should underline the importance of promoting digital literacies, so our students and all of us can detect fake news and combat it. Fake news and content would not be a problem if people knew it when they saw it. It matters because most people have trouble identifying fake news.
Therefore, through this course we will address such topics. First, we want our student to become aware of this phenomenon. Secondly, we want to equip them with the critical thinking skills in order to be able to spot and analyze possible fake or partially incorrect content, and how to handle/report such content. By looking to different examples, by using different websites, applications and extensions they will be more prepared in order to spot such content and to avoid of be fooled in the future. Only by equipping them with the right skills we can truly fight to combat one of the biggest problems the Internet is facing nowadays.
The course will be divided on 3 weeks, with 2-3 working hours/week. The course is free and the participants will receive a certificate after finalizing the course and the associated tasks.

Cunoaște-ți profesorul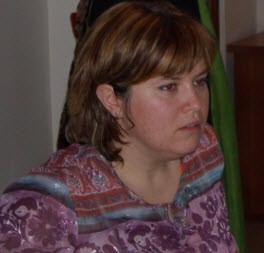 Laura MALITA graduated Informatics (BA) and Sociology of the Political and Administrative Institutions (MA), both from West University of Timisoara (WUT), Romania. She has a PhD in Web Sociology from University of Bucharest, Romania, being continuously involved in research and (inter)national projects and activities with topics related to social learning, web social aspects and users' behaviour, ePortfolios for professional and academic development, digital storytelling, digital citizenship, learning (smart) cities, online communities &communications, professional development of teachers.
At WUT she teaches about using social media applications in learning and professional development process, also for other purposes (i.e. transversal courses with students from all faculties from West University of Timisoara).
She is also co-author of recent books with topics ranged from digital storytelling, ePortfolios, employability and social media for academic purposes, OER & e-Learning, published at different international and national publishing houses. She is also author or co-author of about 50 articles covering above mentioned topics.
Conținutul cursului
Module 1
Disponibil în zile
zile după înscriere
Module 3
Disponibil în zile
zile după înscriere
Întrebări frecvente
Când începe și când se termină acest curs?
Cursul va fi disponibil începând din 15 aprilie și nu se termină niciodată! Este un curs pe care îl pți urma în ritm propriu - odată înscris tu decizi când să-l începi și când să-l termini.
Cât timp am acces la curs?
Cum ar fi să ai acces pe viață? După înscriere, vei avea acces nelimitat la acest curs atâta vreme cât vei dori acest lucru - pe toate dispozitivele tale.
Ce se întâmplă dacă nu mai doresc să fiu cursant?
Nu ne dorim acest lucru! Dar dacă nu ai găsit ceea ce ai căutat, te poți oricând retrage printr-un simplu clic. Sau ne poți trimite un email prin care soliciți acest lucru.
Acest curs nu ese încă deschis pentru înscriere.